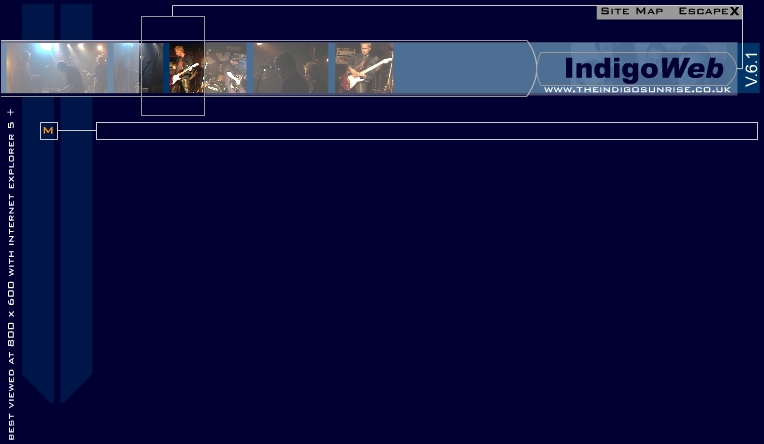 ©The Indigo Sunrise 2001. The Indigo Sunrise™ is a trademark of IndigoWeb™. Site hosted by
First Internet UK Ltd
.
You are here: /discography/Wake Up
Wake Up - Remember Jealousy

Recorded: March 1996 @ Earth Terminal, Farnham.
Released: August 1996
500 copies pressed… some still gather dust on the bedroom shelf! Email us for a free copy!
Format: 5 Track CD
Tracks:
Wake Up!
Standing In Your Shadow
China Doll
Friday's My Addiction
Wasted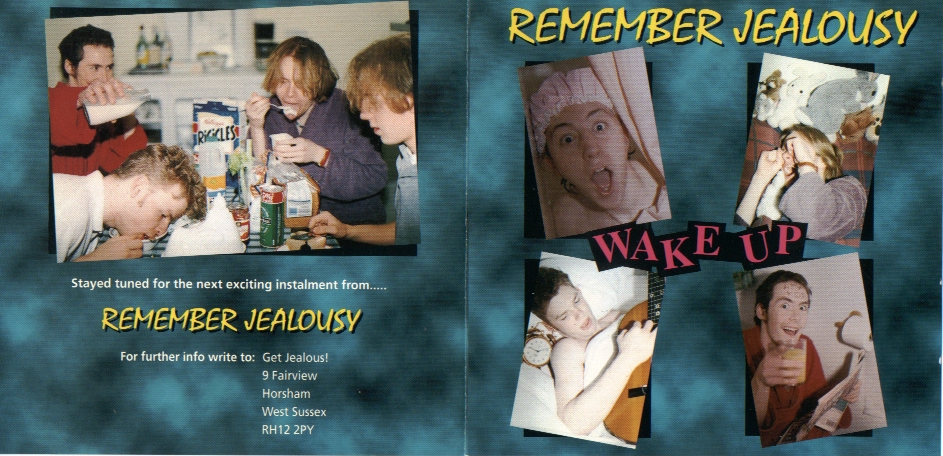 Overview: This release saw RJ taking a more 'power pop' direction. Again, a rather weedy guitar sounds spites the overall production, but the tracks are catchy and fun none the less. There is a decrease in out of tune singing compared to the previous effort. The CD was sold initially through Our Price in Horsham and at gigs.
IndigoWeb rating: 75% ***