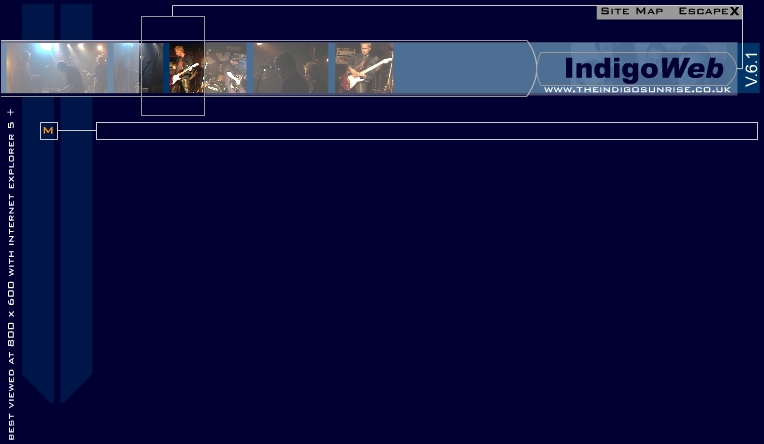 ©The Indigo Sunrise 2001. The Indigo Sunrise™ is a trademark of IndigoWeb™. Site hosted by
First Internet UK Ltd
.
You are here: /News/Miffstock Pictures - Sunday
Over 150 people entertained to a Sunday night of Music Mayhem
Tonight..or last night as its after 12pm, saw the second evening of Miffstock 2001. Following Friday nights sell out show, what could the Indigo boys pull out of the hat to please the crowd?...
Check out these pictures straight from the roaming IndigoCam (not the best quality at the moment, but I opted for speed against clarity!) ..watch this space for a full review and pictures!