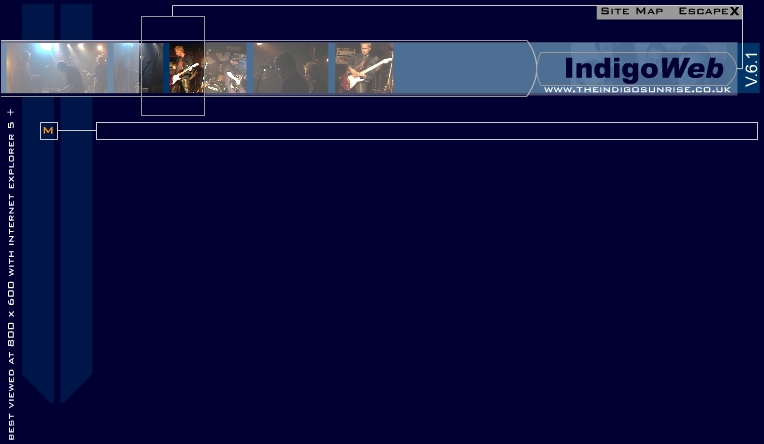 ©The Indigo Sunrise 2001. The Indigo Sunrise™ is a trademark of IndigoWeb™. Site hosted by
First Internet UK Ltd
.
You are here: /News/CamdenTown
Back in Camden Town? - 24/05/2001
The Indigo Sunrise are in the process of confirming Friday August 3rd to rock the Camden Underworld, as they did back in March [review]
Depending on interest, we plan to hire out a coach as we did last time to ferry anyone from Horsham up to London and back again.
If you are interested in getting a coach, or, if by chance, you own a coach and are free that night - let us know!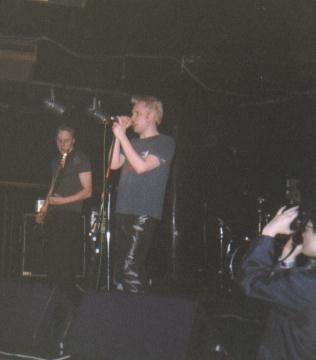 Camden in March 2001